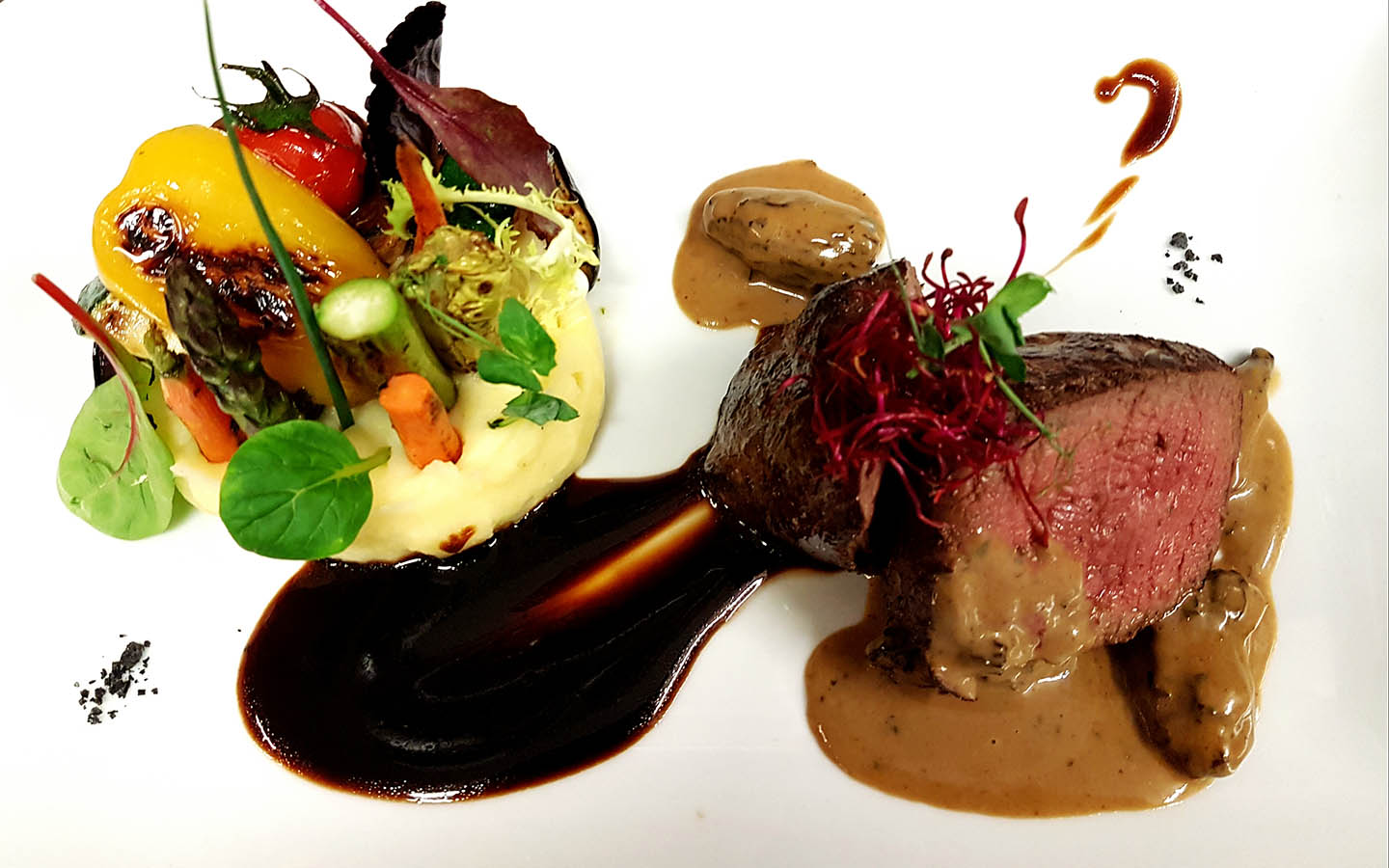 A Dream of the Sea
Honest Cuisine - great quality - an unequalled location....that is what Krisztian and his team have created at Kingfisher Restaurant in the beautiful Port de Soller, Mallorca. As you sit and look over the yachts on a glorious blue skied day our wish is to ensure that you eat well, are looked after and desire to return.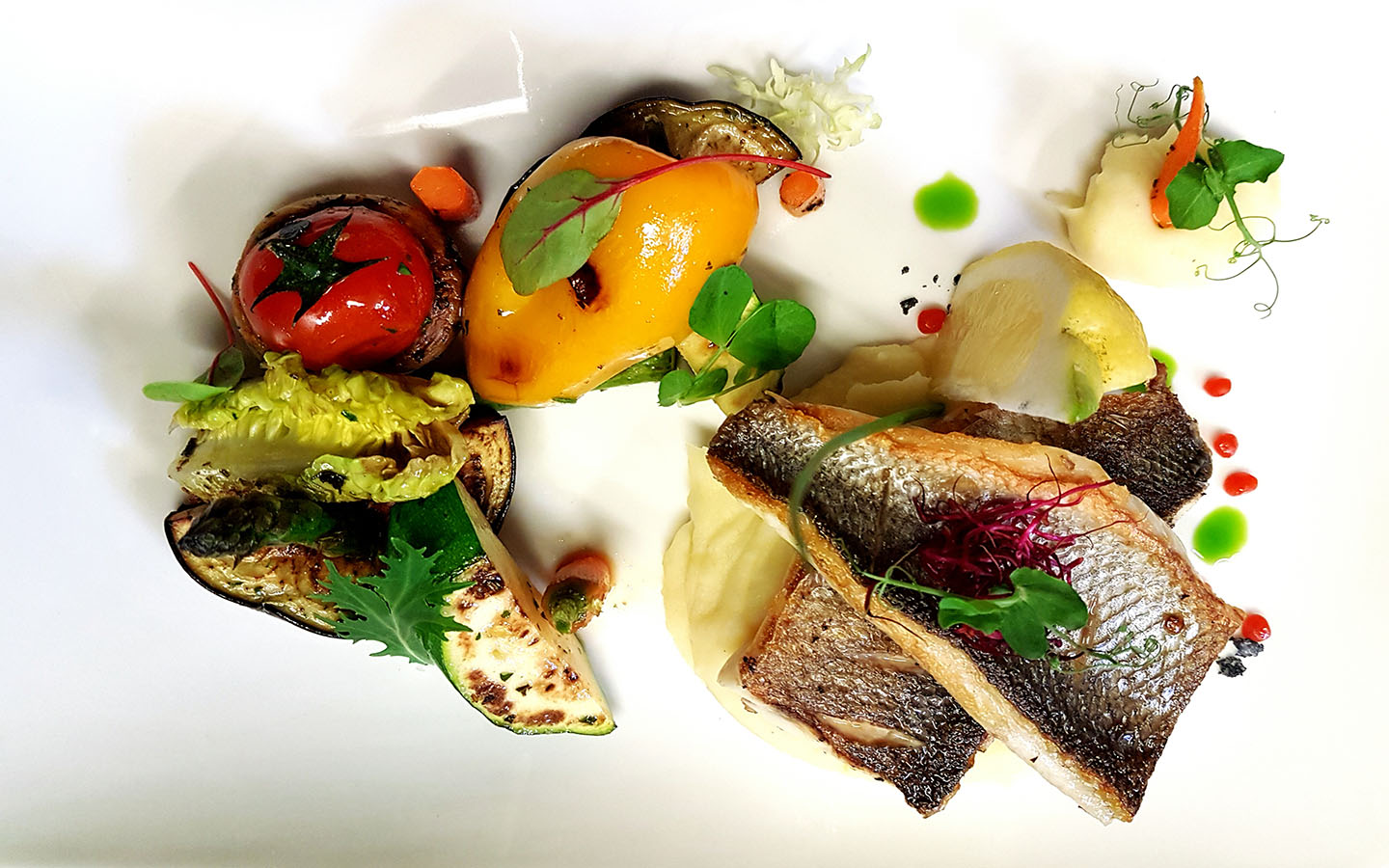 Honest Cuisine
Our chefs aim to tantalise your tastebuds with a choice of original dishes that take their personality from travels all over the world. From traditional Mallorcan tastes, fresh fish and seafood caught earlier in the day....to the Angus burger and Creme Brulee.....all lovingly crafted and presented.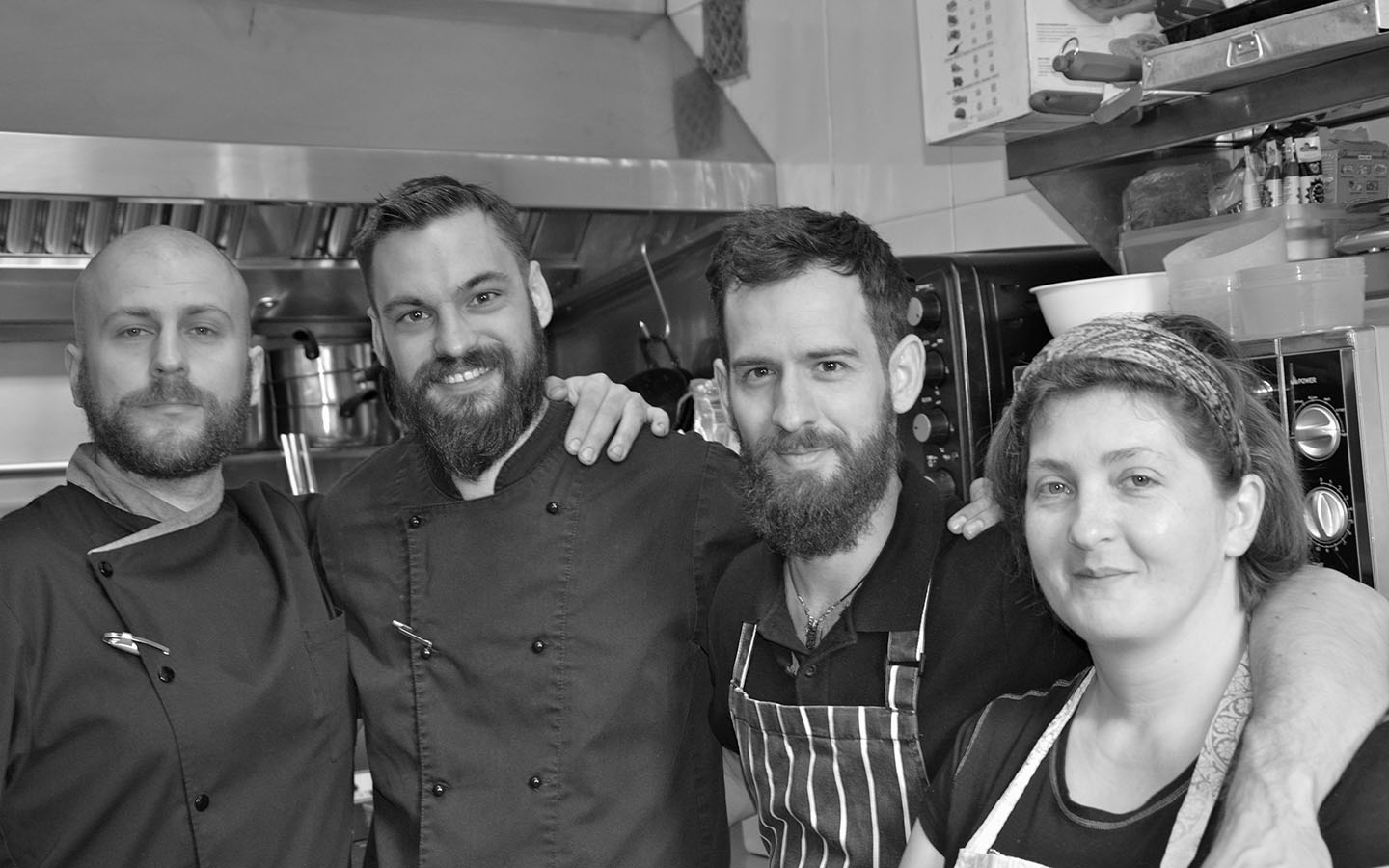 Our People are Everything 
To have a great restaurant you need a great team. Our chefs are working to create fantastic food and our waiting staff want to look after you. We want you to think of Kingfisher as a family - an extended part of your family - where you will return again and again.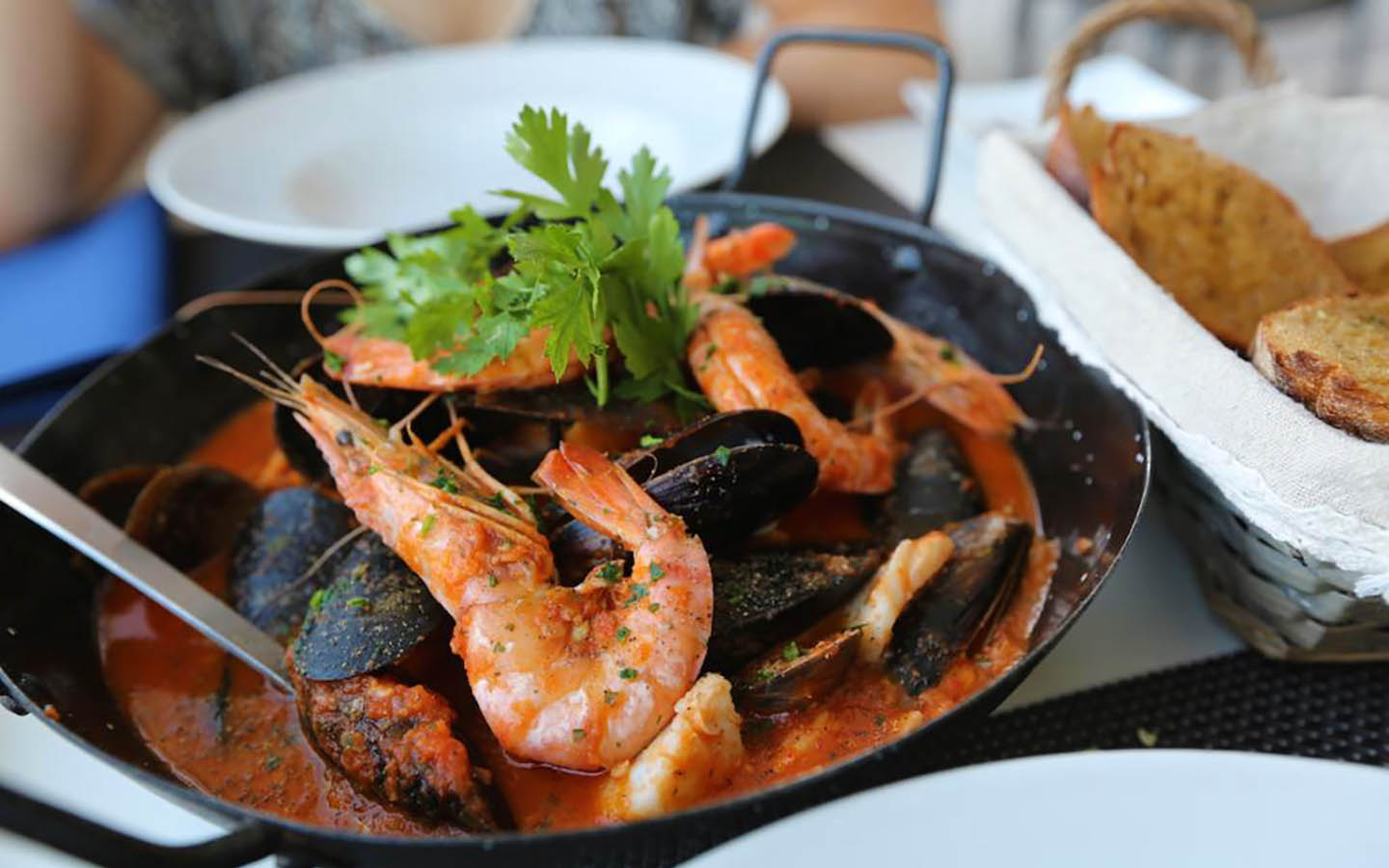 Our world is food 
Visit us and say hello. Drink coffee in a morning while watching the yachts.... eat a light lunch with a glass of cold vino blanco..... and as the evening draws in watch the lights twinkle over the water as your dinner is served. Heaven!